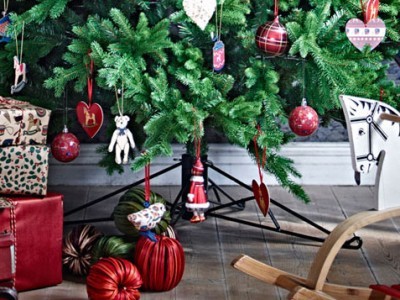 This is a great bargain for your diary, especially if you're an IKEA fan!
Pick up an IKEA Christmas tree for just £25 and you will get a £20 IKEA coupon to spend on anything you want.
Here's what you have to do:
Head to your local IKEA store between 28th November - 21st December
Buy a real Christmas tree for £25
Get your £20 coupon
Easy as pie - don't miss out on your £20 IKEA coupon, make sure this fabulous offer is in your diary!