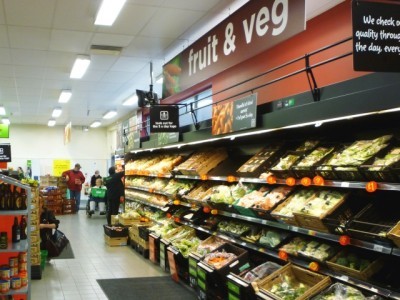 Get this handy freebie - today only!
Pick up today's copy of The Sun newspaper and on page 18 you'll find a free £5 voucher to spend on any fruit, vegetable or salad at Morrisons.
The Sun is only 40p so it's an amazing low-spend freebie.
I've already got my voucher - I can't wait to pick up some lovely fresh fruit. Strawberries, raspberries and blueberries I think!
Make sure you get your free £5 Morrisons voucher today.
Enjoy,