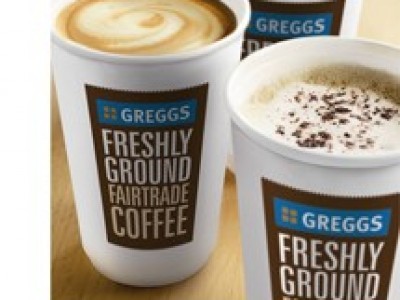 Fancy a free Greggs fairtrade coffee? Of course you do!
Lucky students can enjoy a delicious regular coffee - free with any purchase - choose from:
Black Coffee
White Coffee
Cappuccino
Espresso
Latte
Greggs coffee has their own unique blend of mild, high grown Arabica beans from Peru and Colombia with rich tasting Robusta beans from Tanzania - and it's always 100% Fairtrade.
Complete the short form to get your freebie.
Enjoy!