Want a delicious lunch?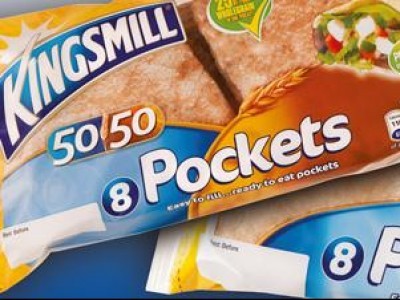 Head down to your nearest Asda store armed with your printed 50p Kingsmill voucher.
You can then pick yourself up a free packet of Kingsmill Pitta Pocket breads at your local Asda store. The Kingsmill 50/50 Pitta Pockets contain 25% of your daily wholegrain in each pocket.
Are you looking for delicious ideas for your free Pitta Pockets? Check out the Kingsmill Recipes page for more help.