Hands in need of some TLC? Enjoy a free manicure with special packs of Always and Tampax.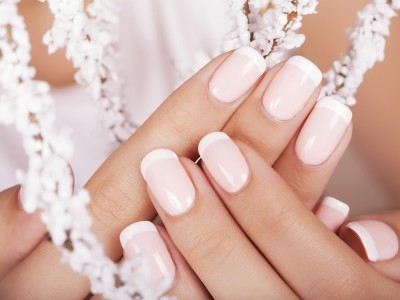 Purchase any promotional pack with the 'Free Manicure' sticker and you can enjoy book a free manicure.
They've teamed up with hundreds of beauty salons across the UK and ROI to offer you a free manicure treatment. So, what are you waiting for? Pick up a pack and get your nails looking fabulous.
I'll be getting my free manicure just in time for the party season!
Buy a pack before 31st January 2013 and redeem your free treatment before 30th April 2013.