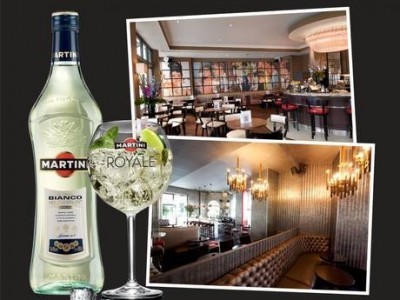 Want a free Martini Royale cocktail?
Enjoy a free Martini cocktail, courtesy of the Evening Standard.
Simply text MARTINI2 to 62277 and they'll reply with your voucher code. Then log onto the Evening Standard website for a list of over 40 London bars where you can enjoy your free cocktail!
So what's in this free cocktail? Well, it's a sophisticated mix of:
Martini Bianco
Martini Prosecco
Squeeze of fresh lime
Hint of mint
Lots of ice
Vouchers are valid until 23:50 on 10 August 2012.
If you're in the area then why not enjoy a post-work or weekend cocktail for free?
.