It's no secret that saving money in modern society is hard. Where do you even begin to start cutting down expenses to help your bank account look healthier? Some people seem to have this concept nailed and are super frugal! The hardest step is starting to cut back and this doesn't have to be complicated.
Start to think about your everyday lifestyle, do you indulge a lot in luxuries like coffee and cake or have a fancy television subscription with all the bells and whistles? Then you can start to think about what life would be like without those luxuries, not so awful, right?
Here are 6 things that I'd like to share with you that frugal people will never pay for. Hopefully, it can act as a starting point to help you cut down and save money, as well as improve your freebie finding skills!
Toiletries
Why pay for expensive toiletries when you can stock up on perfectly effective cheaper options? Items such as facial creams, toothpaste, and even vitamins are always on offer and in many cases, these are free samples of brand new products so you get to exclusively test them before anyone else! Plus, if you use cashback apps or match sales with coupons, you can get more things for free and stock up on health and beauty freebies! Here are some of my favourites.
Bottled water
Bottled water is a convenience item, it is certainly not on the essentials list. If you don't have room in your budget to spend £1 every time you're thirsty, why not spend a couple of pounds on a flask. If you spend a tiny bit more you can even get a travel Brita Fill & Go Bottle to make sure you only have the best water possible. This will save you tonnes of money in the long run and you will look more stylish with one of these rather than a plastic bottle!
Fancy coffee
This one is a huge pocket money burner! Yes, coffee is delicious, but why spend so much money on this when you can make your own coffee at home for a fraction of the price? If you prep a little and adjust your morning routine you can schedule time in for a coffee and keep this expensive daily habit as a special treat. Who doesn't want to be their own barista, anyway? If you do splurge, make sure you grab a loyalty card that rewards you with free coffee and check out these freebie offers on drinks and additional treats.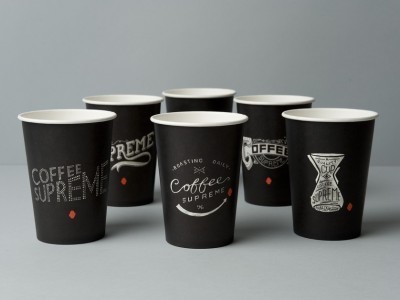 Abandoned memberships
Hell is paved with good intentions, but are you really going to return to that gym and suddenly become a gym buff, or are you going to pay to shop somewhere exclusive? Have you subscribed to shoes coming to your door every month that you will never wear? It's better to admit that we made a poor decision, fell for a scheme of some kind, or just didn't make something a priority than it is to continue paying for something simply because we "might" use it someday. Get rid of these financially unhealthy memberships!
Upgrades
While sometimes upgrades are inevitable, there are so many times that we fall for upgrading something when the basic option is just fine! Why not try the free version for a while then upgrade rather than the other way round? You will be so thankful you did when you save pennies!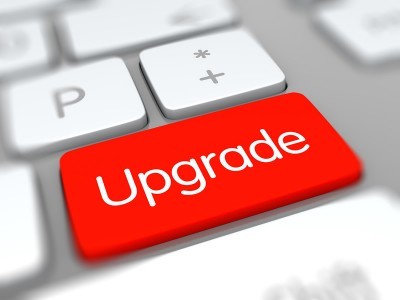 Bank accounts
Banks are desperately competing for your custom, and often you will find matching, if not better deals with banks who are offering free accounts. There is no need to pay for a premium bank account unless you are a sole trader or have so much money that the rewards will compensate the cost (I wish!) So it's better to just stick with free bank accounts.
So there are my top 6 things frugal people will never pay for, I hope I've inspired you to cut back and start saving money today!
Sophie xx