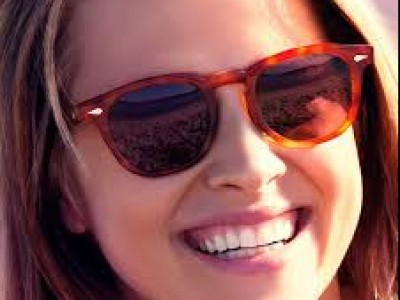 Have you sorted a pair of sunnies out for the summer?
If you haven't, why not pop to JDSports.co.uk who have loads of sunglasses from just £10! There are lots of different styles to choose from so make sure you have a look.
You can also find loads of great deals on their offers page - such as New Ear Caps from £10 and 2 for £15 on Men's Mix and Match.
Check out JDSports.co.uk for some fantastic summer offers.