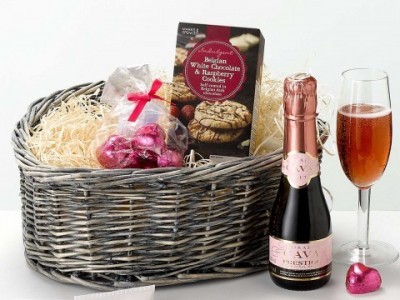 Are you in it to win it?
This week I'm giving away a free M&S Pamper Hamper in my new competition. It's a real treasure trove of goodies and includes the following items:
Pink foiled heart truffles
Raspberry and white chocolate cookies
Roasted hazelnuts chocolate bar
White chocolate and vanilla bar
Ragdale Hall Shower gel
Ragdale Hall hand cream
Prestige cava rosada
It contains everything you'd want for a spot of pampering - and if you're feeling generous then how about gifting it to someone special?
Enter to win an M&S Pamper Hamper now.
Good luck,