Free stuff, free samples, freebies - it all can be found online. You just need to know where to look! If you're a fan of ripping a free perfume sample from the pages of your magazine to use on a night out - or eagerly tasting a free sample of cheese from a stand at your local supermarket then it's clear you love free stuff! Read my helpful guide on how to get free stuff online today.
1. Get free stuff... at Free Stuff World
Before we go any further, you might as well sign up for free stuff at Free Stuff World. You'll receive a newsletter packed full of all the latest free stuff from around the internet and money-saving deals that cannot be missed.
You'll be one of the first to hear about freebies on that day as our newsletters are usually sent out around 7am!
2. Be organised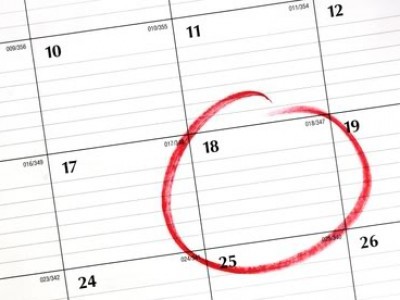 If you're serious about hunting down free stuff then keeping an online diary like Google Calendar, or writing in a notebook will make all the difference to your search. Once you've been freebie finding for a month or two, you'll find companies often repeat giveaways and competitions from month to month. By noting down when a giveaway or competition is set to end, you'll will be one of the first people to check back and ensure you can enter the new giveaway, or bag a free sample.
3. Use Facebook to find freebies
Facebook is a hub of exciting giveaways and free samples, but it takes some serious planning to sort the good from the bad. If you're a fan of a particular brand or company then make sure you show them - 'like' their page and start interacting. These days companies are using Facebook as a way to communicate with their customers - it's a good way to get an immediate response to a product or idea.
Keep an eye out for competitions which give away free samples and prizes - chances are these will happen again and again and you want to be there to snap it all up. Be aware that Facebook will not show you all the updates from pages you have liked - If you have not recently interacted with that page, then your newsfeed will not show it. In order to combat this request to receive notifications from each page you 'like'.
4. Guest blogging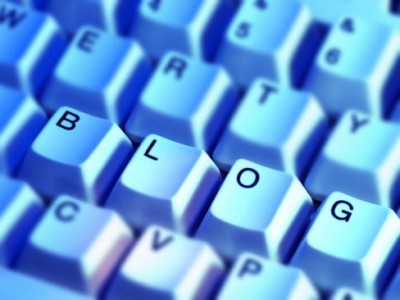 A project like a blog may take a while, but it's a great way to flex your writing skills, have fun and hopefully bag some freebies in the process! You could start with product reviews - think items you use day-to-day like a washing-up sponge or a cooking essential. Once your following builds up, start contacting companies with your blog posts about their product, or ask to try out something of theirs.
You must never sell on the items you are given - remember freebies are a privilege, not a right - a little politeness will go a long way, remember to say Pleases and Thank Yous. Wordpress and Blogger are two great blogging platforms to consider using - good luck, and please let us know if you start one up!
5. Birthday bounty
There are lots of restaurants, pubs and bars that want you to celebrate your birthday with them. Start signing up to all your favourite restaurants' e-mail newsletters, fill in your birthday and you will be surprised at how many offers you get for your special day. Food and drink establishments want you, your family and your friends to celebrate in their venue, so chances are you'll get a free bottle of bubbly or a free dessert - don't miss out!
So there we have it - my top tips to help you find the free stuff from around the web. Hope you enjoy freebie finding, if you have any more tips you'd like to share, please contact us.