Love free stuff and enjoy trying out new beauty products? You've come to the right place, here's our guide to bagging some beauty freebies - from the comfort of your own home.
Before we get started, it's good to understand why free stuff exists...
Brands want you to try their products in the hope you may buy from them. Just think about the free samples at the supermarket – if you like it then it is bound to leave a good impression in your mind!
The internet is the easiest way for these companies to offer free samples to people across the whole country (just like you and I!) so it makes sense that the majority of beauty freebies are available online.
There's a whole world of free stuff out there - you just need to know where to find them. So sit back, relax, and discover all the ways you can get free beauty products.
1. Sign up to Free Stuff World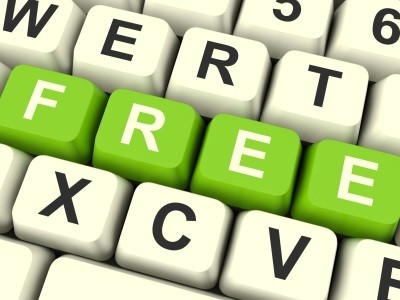 You're already reading this on Free Stuff World so it's a fantastic start!
With more and more brands offering free beauty sampling campaigns, our team has grown and our professional freebie hunters are all working hard to update the site with all the latest free stuff. We hunt out all the freebies, offers and competitions so all you need to do is give us a visit.
The easiest way to keep updated with freebies is to sign up to the Free Stuff World newsletter mailing list. You'll receive our daily newsletter which fills you in on the day's free stuff and offers. If anything takes your fancy, you can click through to the site – and if not, you can save it for another time.

2. Get free stuff on Facebook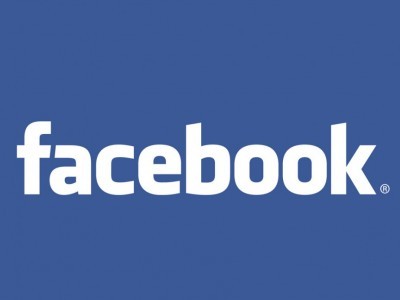 Social media is the most powerful way to spread the word on new products and create a buzz around a launch.
Facebook is the easiest way to reach a wider audience so you will find a lot of launches, discounts and giveaways on their official fan pages. So make sure you give your favourite beauty brands a 'like' and check out their tabs for any competitions or free trials sign ups.
Some may ask you to fill out a quick and easy form, while others may require you to answer to a question, upload a photo or play their games.
If you enjoy having interaction with beauty brands then this is a great way to get free stuff. Post them a review, comment on their pages and share your opinion - you may be asked to try something for free in the future!
Don't forget to like the Free Stuff World Facebook page, too. It's a great place to share freebies and offers, and fans often post pictures of all the free stuff they've received.

3. Tweet for freebies on Twitter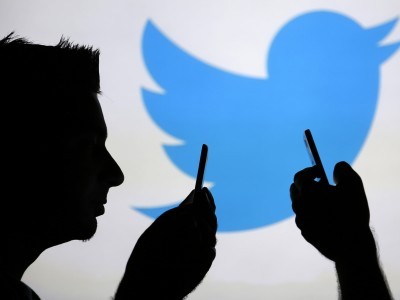 Most beauty brands have a Twitter account, and will use it to interact with their customers.
Unlike Facebook, Twitter doesn't have tight giveaway rules so it's easy for brands to host competitions - and followers to enter! This has resulted in thousands of competitions flying around the Twittersphere, most with a simple 'follow and retweet' format – requiring just a few clicks of your mouse.
The ability to enter hundreds of competitions in a just a few minutes mean Twitter has quickly become the playing field for freebie hunters.
Using Twitter on your smartphone is really easy (80% of users are mobile) and means you can enter for competitions whenever you get a chance - like when you're waiting for an appointment or on the commute home from work.
Some competitions will be a bit more creative, and ask you to tweet in an idea or photo. These take a little longer but if you really think about your entry you could have a winning tweet on your hands.
Lastly, be sure to follow freebie websites - we are free stuff experts with our ear to the ground! Follow Free Stuff World and expect regular freebie tweets and updates. You'll also be notified of 'flash freebies' – where limited supplies are offered on a first come, first serve basis.

4. Sign up to a beauty panel and trial new products for free

There are lots out there you can register for including Beauty on Trial, Debenhams V.I.P Club and the Savvy Circle. They will work with popular beauty brands to reach consumers just like you!
Websites all differ, some may exclusively invite you to try a particular line of products depending on your profile – skincare for acne, hair-loss innovations etc - or others will open it out to all members and pick at random.
Free sampling is also a useful way to get feedback, so in return for a free product they will often ask for a personal review or to complete a satisfaction survey. Brands like Garnier or Revlon sometimes have up to 200,000 free samples to give away and will actively encourage you to apply for them. If you have your own beauty blog or YouTube channel then you may even be approached to try products!
So now you now how to get free stuff, what are you waiting for - visit our Health & Beauty section and get applying! Enjoy your free stuff and don't forget to check out our other articles. You may enjoy reading our Top 5 Money-Saving Beauty Websites.